Dr. David Rabin unveils the compelling journey that led him from psychiatry to the groundbreaking study of psychedelic therapy for mental health. We journey through the fascinating world of Western psychotherapy, Eastern Ayurvedic practices, and indigenous healing techniques, and discover how they integrate in the healing journey of trauma. We underline the pivotal role self-trust and its four pillars – self-gratitude, self-forgiveness, self-compassion, and self-love – play in fortifying our sense of self and restoring emotional equilibrium.
Venture into the future of mental health care as we discuss the transformative impact of psychedelic medicines like MDMA and ketamine in reversing trauma symptoms. Can you imagine a future where DNA samples become the objective measures of treatment success? We touch on the potential of psychosurgery and the exciting prospect of physicians prescribing remission rather than lifelong medication. The conversation takes a thrilling turn as Dr. Dave shares his hands-on experience with MDMA therapy and how it amplifies safety pathways in the emotional brain, promising a whole new approach to mental health treatment.
Finally, we plunge into the world of wearable technology. Get ready to be amazed by Apollo Neuro's advanced tech, designed to improve cognitive and physical performance and recovery. We explore the science behind it and how it works to regulate heart rate variability. Tune in and be prepared to see mental health and healing in a whole new light!
Episode Highlights With
(0:00:01) – Exploring Psychedelics for Mental Health
(0:15:51) – CBD, Psychotherapy, and Healing Techniques
(0:22:29) – The Future of Psychedelic Therapy
(0:31:27) – MDMA Therapy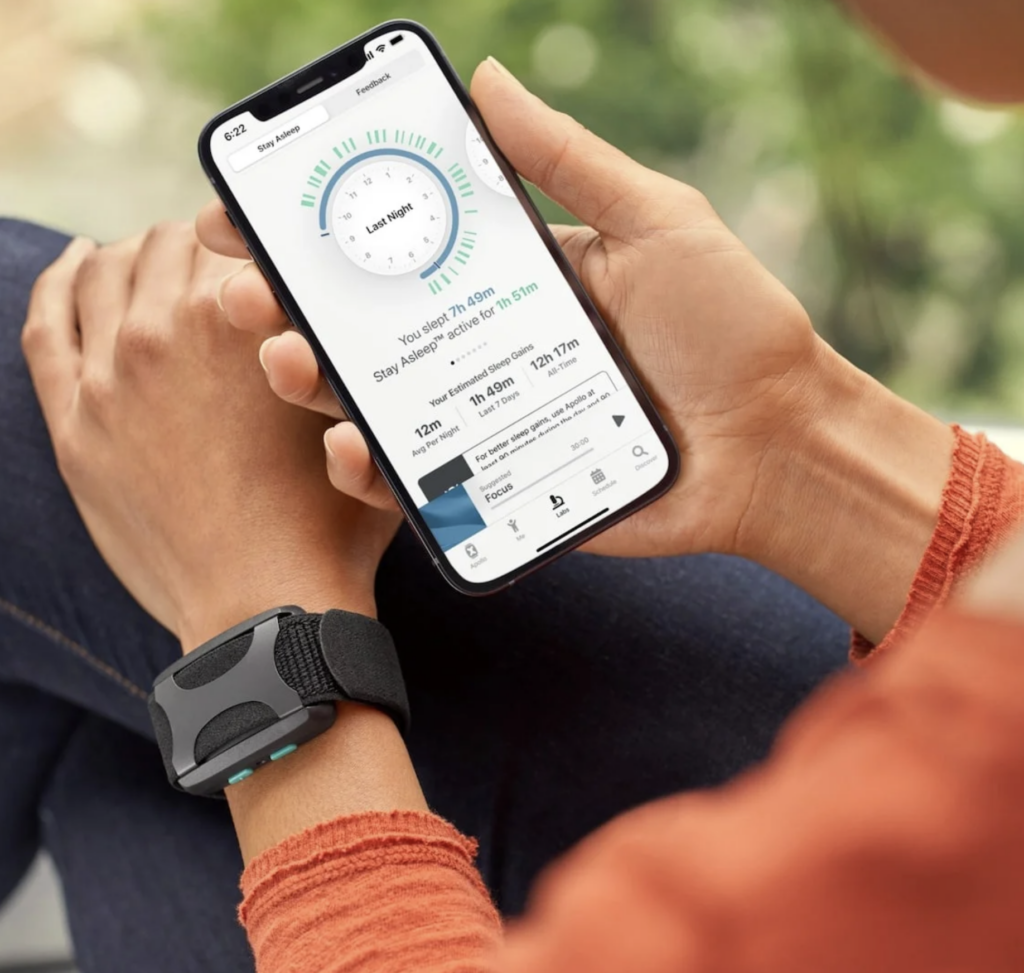 Listen to Dr. Dave's episode to learn how Apollo Neuro can help you Stress less, sleep more
The Apollo® wearable transforms how you feel through your sense of touch giving you more energy, less stress, a brighter mood, deeper relaxation & better flow.
Resources:
Website – Dr David Rabin
Apollo Neuro – Use code DRCHLOE to save $40 off your purchase!
Check out Dr Dave's podcast, The Psychedelic Report
Transcript: