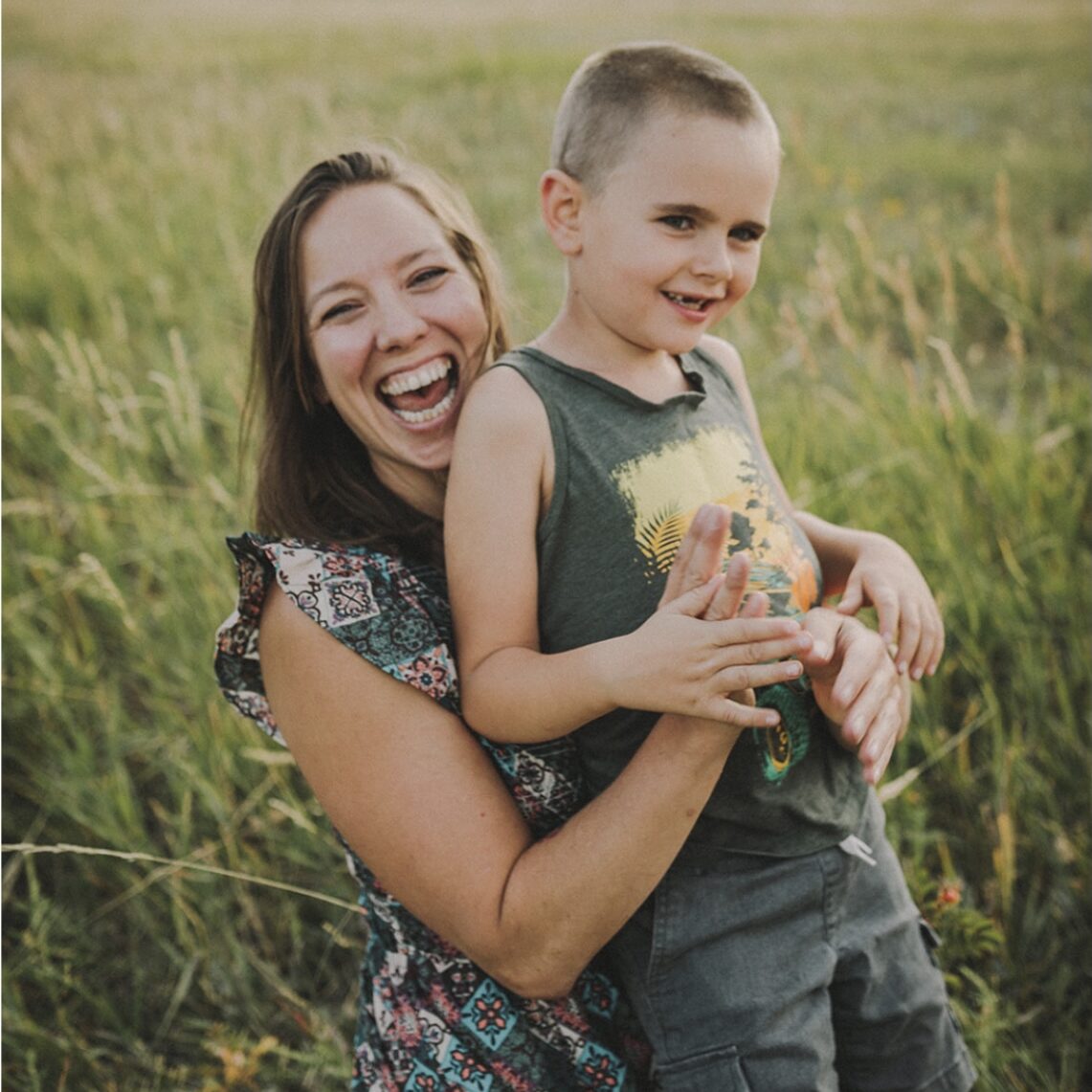 Stay Inspired.
I Have Been on a Mission to Build Health and Joy
My goal is to help you find sustainable changes to proactively shift your health and mindset.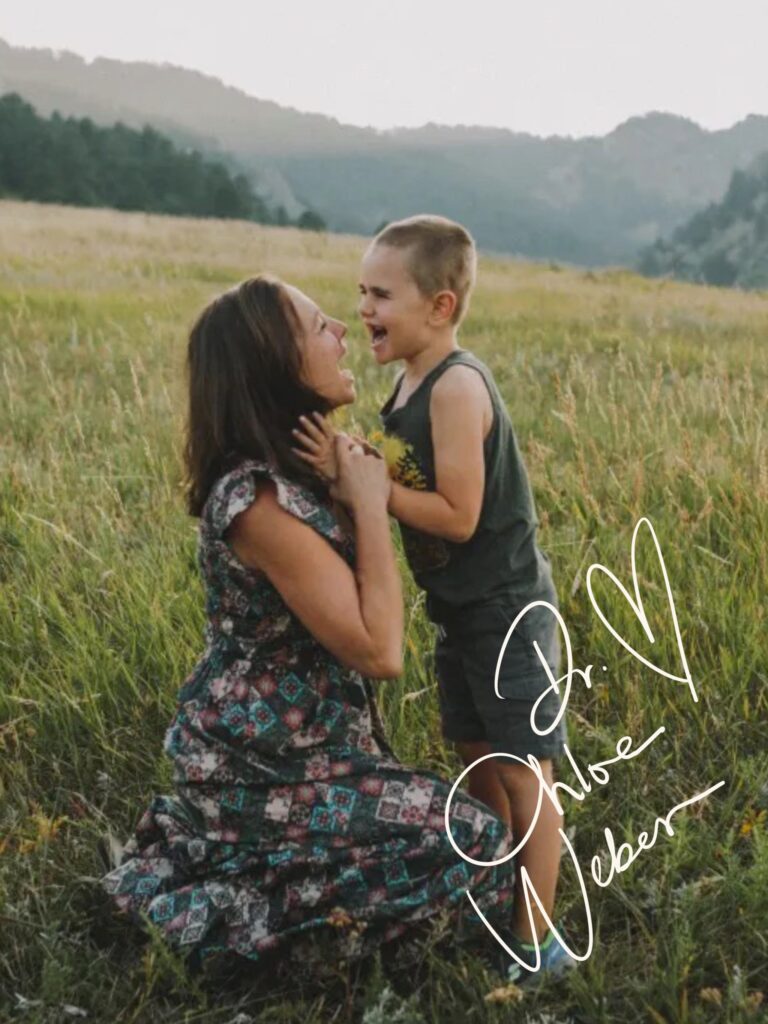 Meet your host –
Dr. Chloe Weber
Dr. Chloe Weber DACM, L.Ac. founder of Radical Roots is a mama on a mission to bring the safest and most effective hemp oil to the market, she first created the Remy's Revenge formula in order to help her sweet son, who has an impressively rare genetic disorder causing global delays and catastrophic epilepsy. As a medical provider, herb nerd and as a mother, Chloe knew that the current one-size-fits-all approach to hemp was not the most effective way to work with this powerful plant.
Welcome to Radical Remedy
Radical Remedy dives deep into transformative insights for nurturing family health and bettering our world, one step at a time. Hosted by Dr. Chloe Weber, a passionate advocate for positive change, the podcast is a treasure trove of real, actionable advice. Tune in to embark on a journey of incremental, impactful shifts towards a healthier and brighter tomorrow.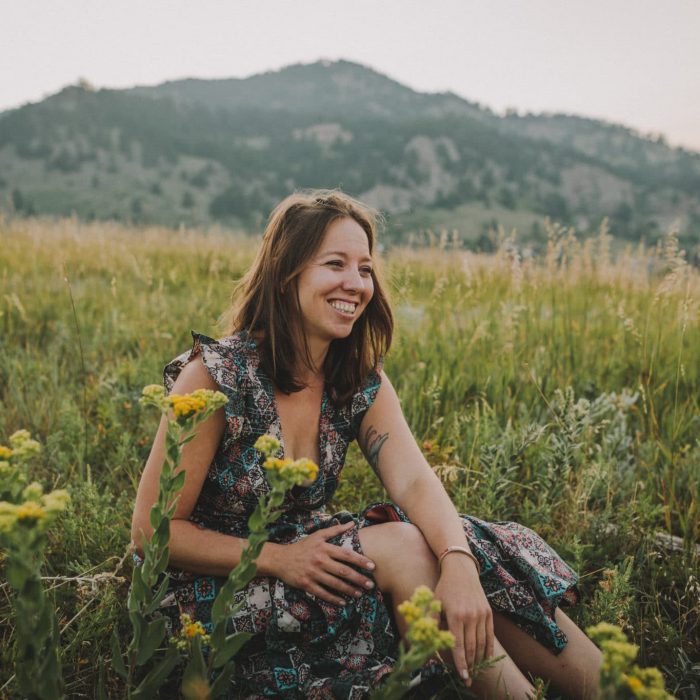 Doctor Made. Mom Approved.
Dynamic support for the brain and the body. This powerful formula can help settle dis-harmonies in the body that present as "wind disorders."
This is the perfect daily tonic to help create that mental "space" we all need. Calm the noise around you and take a breath as you power through the day.
We don't skimp on ingredients— We use the wisdom of Chinese medicine to get the most out of every plant we use.

Traceable Ingredients

Sustainable Ingredients

Tested for Purity

No Artificial Coloring

Made in U.S.A.