When my conversation with Dr. Robert Melillo began, I had no idea I was about to embark on an awe-inspiring exploration of the human brain and the intersection of the brain biology and behaviour. Dr. Melillo's journey into understanding the brain began when his child was diagnosed with ADHD and mild autism. He has since developed a unique system to work with the brain that not only helps children but adults struggling with neurological issues – a system he passionately shares with us.
We navigate through the impact of primitive infant reflexes on brain development, examine the importance of understanding neurological development, and uncover the relevance of brain asymmetry in vision. Join us as we delve into the effects that brain injuries and neuro degeneration have on the frontal lobe, including the Wabinski reflex, a phenomenon prevalent among individuals with brain injuries. We also discuss the three systems that the brain and nervous system are built upon: the postural motor system, the inner ear or vestibular system, and the ocular motor visual system.
Brain Biology and Behaviour
Lastly, we shift our focus towards the Brain Balance Program, where Dr. Melillo advocates and educates parents and families on the importance of brain development. We discuss the impact of travel on families and how education can empower and support them. Listen in as Dr. Melillo shares his incredible insight, paving the way for a better understanding of brain development and its implications in our day-to-day lives. Don't miss out on this illuminating conversation!
Episode Highlights With Dr Robert Melillo
08:00 Brain Networks and Communication Issues
12:22 Understanding Developmental Function and Its Impact
18:38 Importance of Removing Primitive Reflexes
25:36 Understanding Neuronal Disorder and Development
38:31 Reconsidering Developmental Approaches in Clinician Training
41:55 Development of Brain Asymmetry and Lateralization
45:43 Understanding Vision Development in Autistic Children
49:13 Impressive Education Program and Advocacy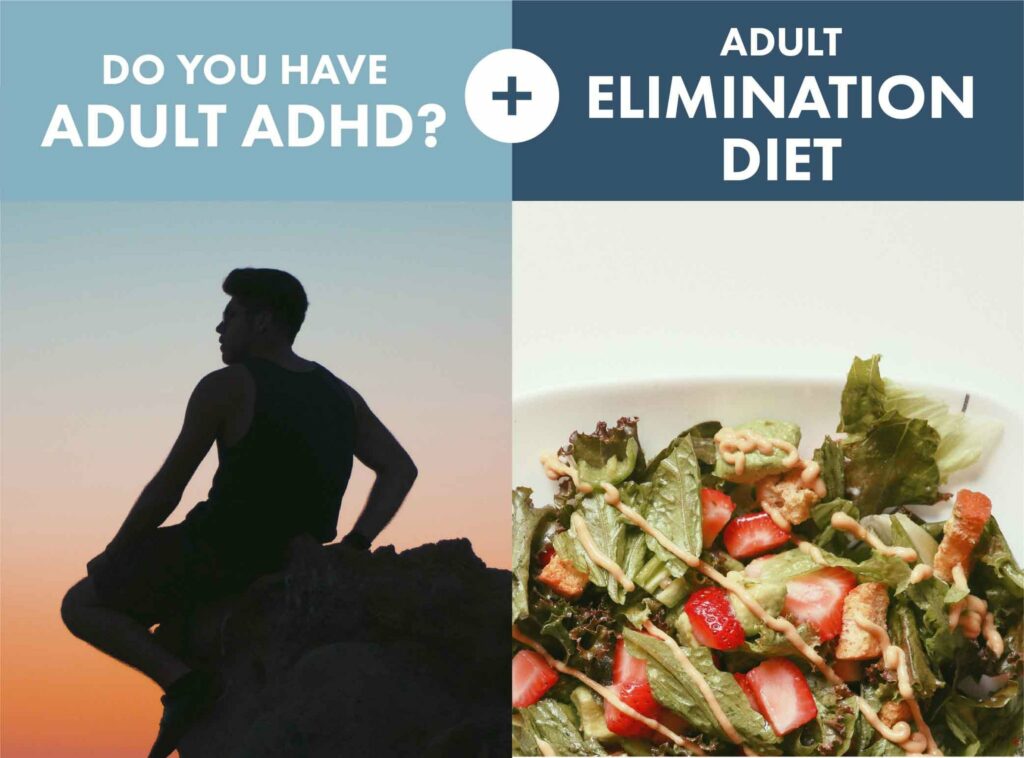 Resources
Website – www.drrobertmelillo.com
Facebook – www.facebook.com/DrRobertMelillo/
Instagram – www.instagram.com/DrRobertMelillo/
LinkedIn – www.linkedin.com/in/robert-melillo-a287b618b/
Dr Roberts Melillo's Books – Disconnected Kids
Transcript