About Us
Radical Remedy was created by Dr. Chloe Weber DACM, L.Ac. A mama on a mission to bring the safest and most effective hemp oil to the market, she first created the Remy's Revenge formula in order to help her sweet son, who has an impressively rare genetic disorder causing global delays and catastrophic epilepsy. As a medical provider, herb nerd and as a mother, Chloe knew that the current one-size-fits-all approach to hemp was not the most effective way to work with this powerful plant. Chloe joined forces with co-founder Bart Beckermann, L.Ac., and together they figured out how to potentiate the actions of the hemp with Chinese herbs, and Radical Roots was born. Using only the highest quality hemp available and an incredibly unique and effective alchemical extraction technique called spagyrics, our oils, capsules and topicals contain high-potency, full-spectrum plant extracts in a unification of herbal traditions, East and West.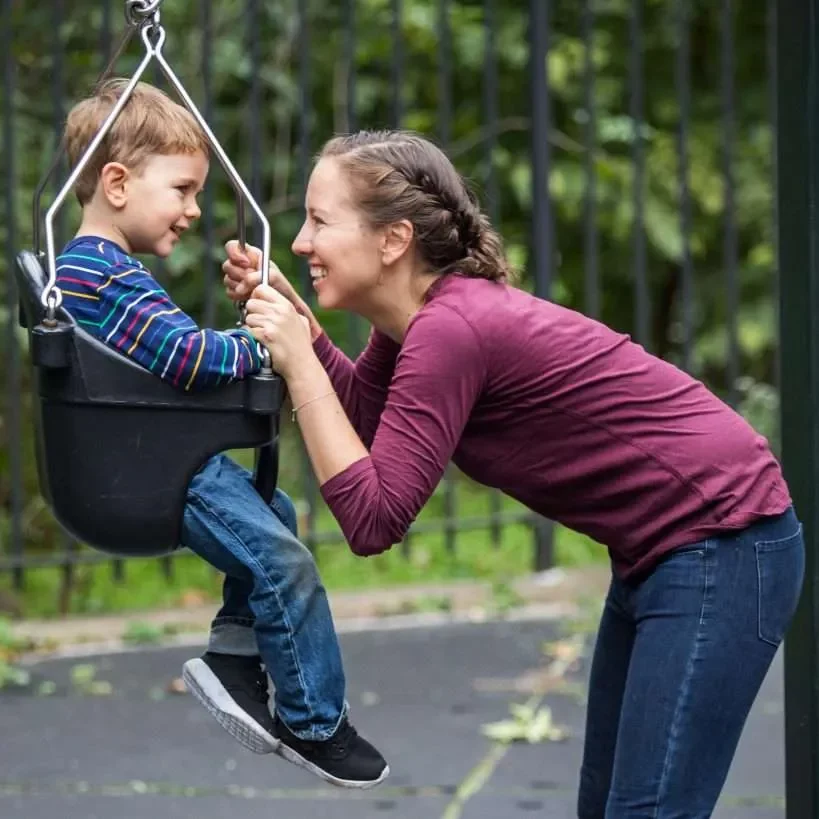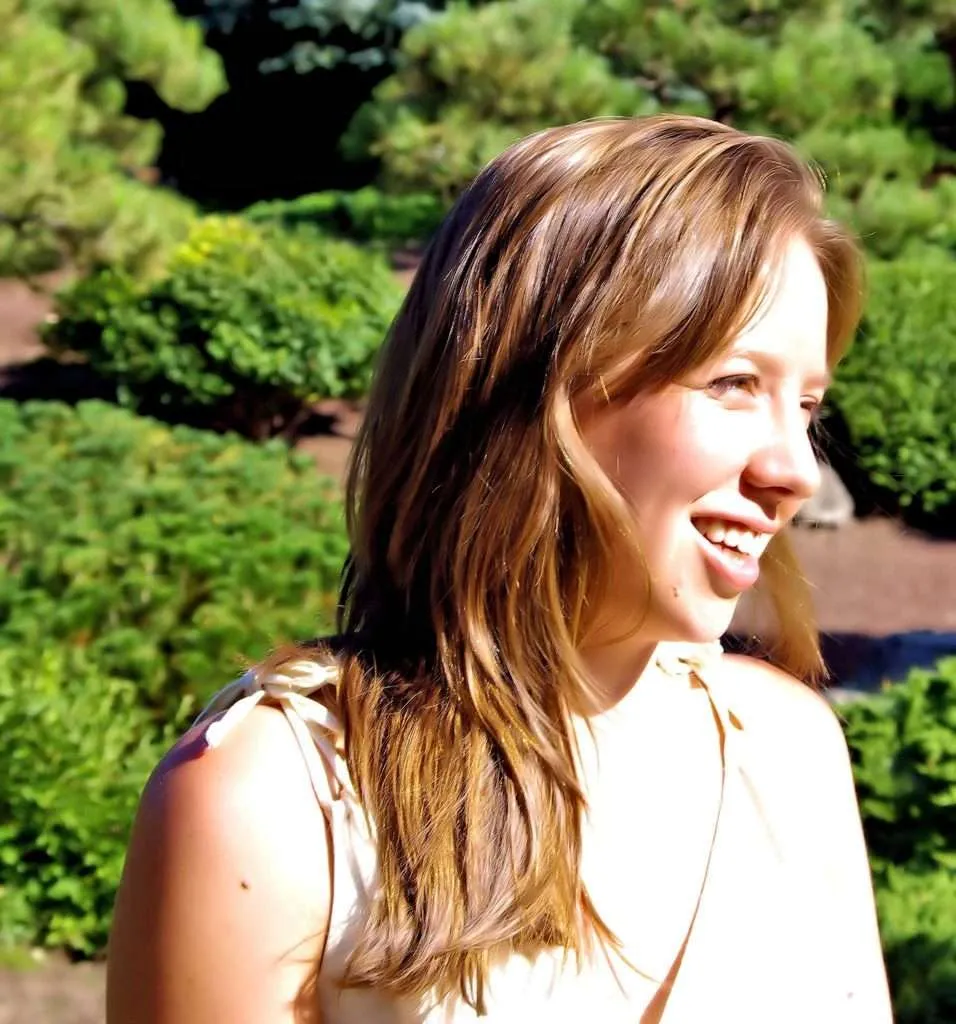 Dr. Chloe Weber DACM, L.Ac
Chloe developed an interest in public health and medicine after being diagnosed with Cutaneous Leishmaniasis in high school. As one of the first cases diagnosed in Costa Rica, Chloe was drawn to study Ecology and Evolutionary biology at CU Boulder where she began to understand how diseases evolve along with us and the deep connection between humans and our enviroment. Eventually, Chloe was drawn to Chinese medicine as a way to address public health issues. She graduated with a Masters of Oriental Medicine from Southwest Acupuncture College in Boulder and spent time studying at Heilongjiang University Hospital in Harbin, China.
After graduating, Chloe co-founded a non-profit sliding-scale walk-in Chinese herb clinic called Urban Herbs. Running her clinic Chloe was able to dive into her study of herbs and found great joy in community outreach. After Chloe's son Remy was diagnosed with STXBP1, a rare and debilitating genetic disorder, she threw herself into the study of epilepsy and developmental neurology. She also founded Radical Roots, a revolutionary company that combines Chinese Herbal medicine with high quality hemp. Chloe and Remy currently live in Boulder Colorado with their three pets and Chloe is excited to share some of the lessons she has learned here on the website and through her podcast.
Chloe Weber
Owner
Meet Remy
Remy has always been magic. As an infant he instantly calmed stressed patients waiting for treatments in Chloe's clinic. An easy and happy child, Remy is a joy to be around. Around 10 months old Remy was referred to early intervention because he wasn't meeting milestones. Early intervention then referred him to neurology and genetics. After nearly two years of testing Remy was diagnosed with an extremely rare one-nucleotide error in his gene for the syntax binding protein. Known as STXBP1, Remy is one of around 300 people diagnosed worldwide. This disorder causes moderate to severe intellectual disability,nearly all of the children are non-verbal and many have intractable seizures, Parkinsonian-like tremors and gross and fine motor disability.
Remy happily obliges as he does over 30 hours oftherapy a week. Leaving no stone unturned Remy and Chloe have traveled as far as Ecuador to see specialists and have gone to doctors from all fields and backgrounds. Remy has thrived under the treatment program at The Family Hope Center and his seizures have remained well controlled. Currently, Remy is 9 years old, he is the happiest kid you will ever meet, he is walk independently and he is communicating more and more with his adaptive tech device. Remy just received a puppy named Nox who will be trained to be his service dog!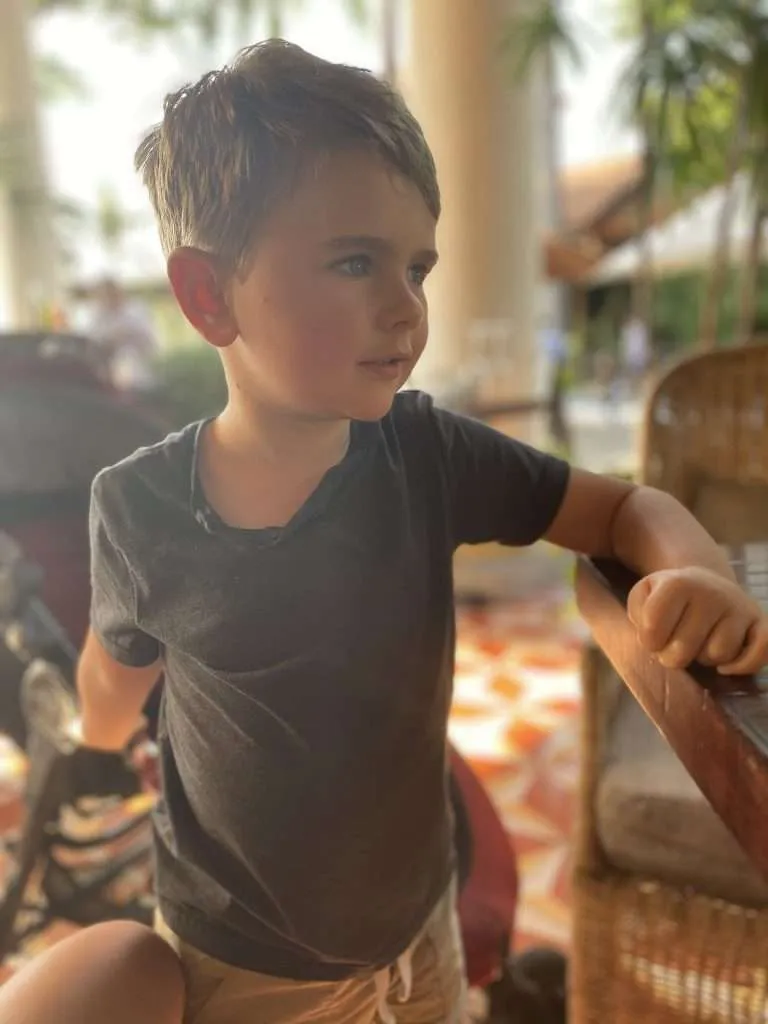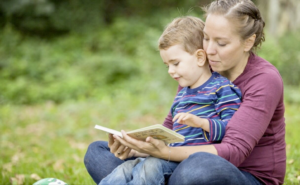 Remy is an absolute inspiration to everyone he meets and it is my hope that our journey can help you find a little more magic in your life.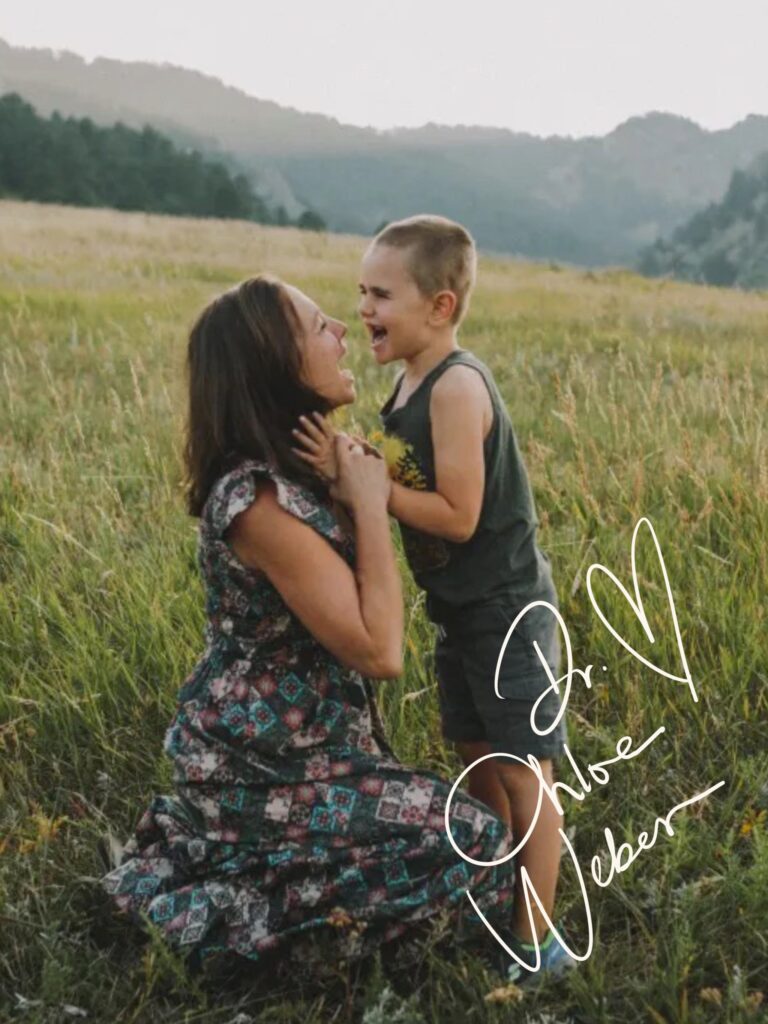 Keep in touch!
Join the conversation with our email newsletter.