Renowned integrated pharmacist and CBD expert, Dr. John enlightens us about the science and health benefits of CBD for our brains and bodies. He also shares his personal journey of recovery from a heart attack with the help of CBD.
In this engaging discussion, Dr John Kim sheds light on how CBD is used in functional medicine practices to address common issues such as sleep, anxiety, chronic pain, and mental health. We examine the role of the endocannabinoid system in regulating physiological and cognitive functions. Dr. Kim gives us an insight into the pharmacology of CBD, explaining the effects of CB1 and CB2 receptors, and potential drug interactions.
CBD Health Benefits
We then discuss the promising benefits of Low Dose Naltrexone (LDN) in managing autoimmune disorders and chronic pain. Dr. Kim also shares practical safety considerations and tips to navigate through the process. As we wrap things up, you won't want to miss Dr. Kim's insights on his journey with CBD, his take on the future of this field, and where you can connect with him for more information.
However, the path to progress isn't without its hurdles. We touch upon the inherent complexities and biases in pharmaceutical research, discussing the challenges encountered while studying CBD's impact. Dr. Kim guides us seamlessly through the technical aspects, comparing different product extraction methods, and articulating the safety considerations involved. A highlight of our conversation was exploring other cannabinoids such as CBG and CBN and their potential use in cancer therapies.
Episode Highlights with Dr John Kim
(01:10) – CBD Benefits for Brain and Body
(10:44) – CBD in Practice and Its Effects
(25:30) – Understanding the Complexities of CBD
(39:51) – Challenges and Bias in Pharmaceutical Research
(44:58) – Product Extraction Methods and Safety Considerations
(1:00:50) – Exploring CBD, CBG, CBN, and LDN
(1:08:12) – Benefits of Low Dose Naltrexone Exploration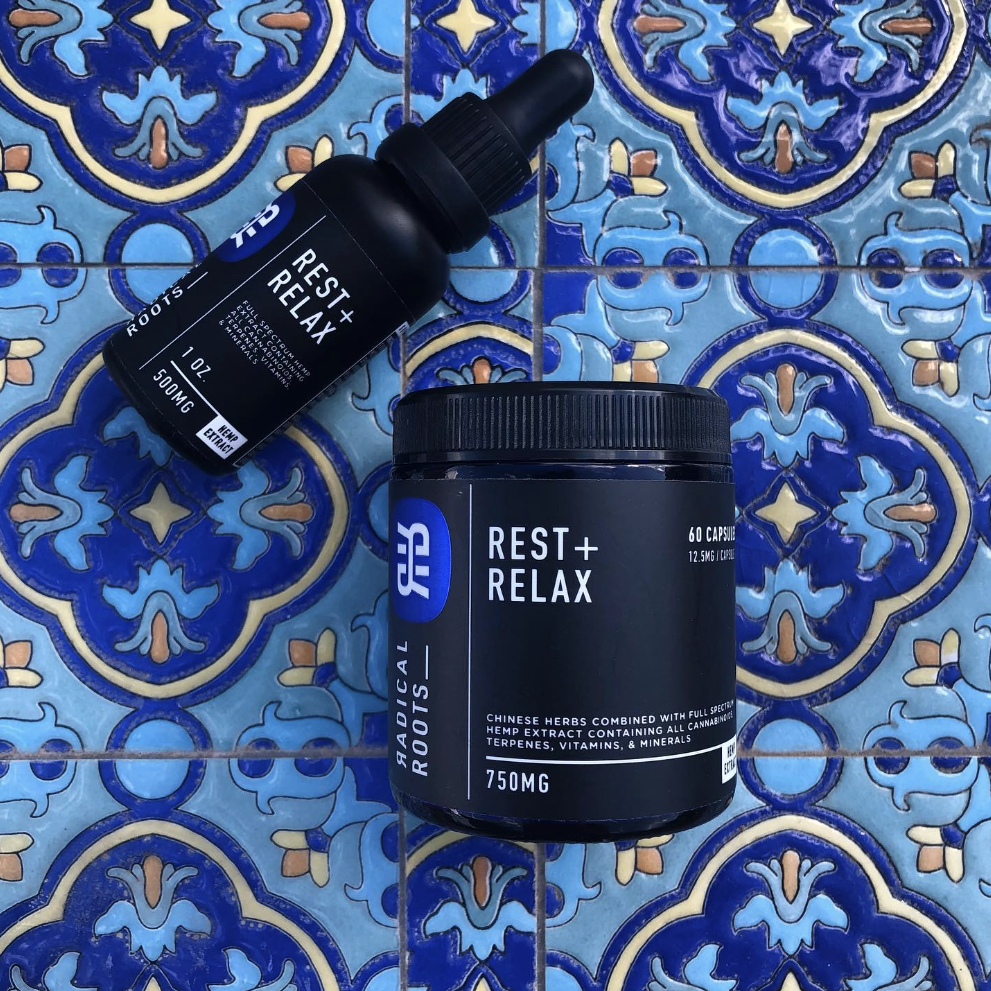 The Rest + Relax is designed to promote tranquility in both mind and body. The formula, which is rooted in ancient Chinese herbal medicine, is infused with full-spectrum hemp and a variety of beneficial herbs. These capsules are formulated to ease pain, tension, and stress while enhancing mood, supporting calmness, and promoting restful sleep.
Resources
Website – drkimwellness.com
Facebook – www.facebook.com/drjohnkimpharmd/
Instagram – www.instagram.com/dr.john.pharmd/
LinkedIn – www.linkedin.com/in/d-h-john-k-8a8a6b32/
Transcript