Achieving and maintaining a healthy weight is a common goal for many individuals.
While a balanced diet and regular exercise form the bedrock of any weight loss plan, certain dietary supplements may provide an additional boost.
This article explores the potential benefits of Green Tea Extract, Glucomannan, Conjugated Linoleic Acid (CLA), and Protein Powder in aiding weight loss.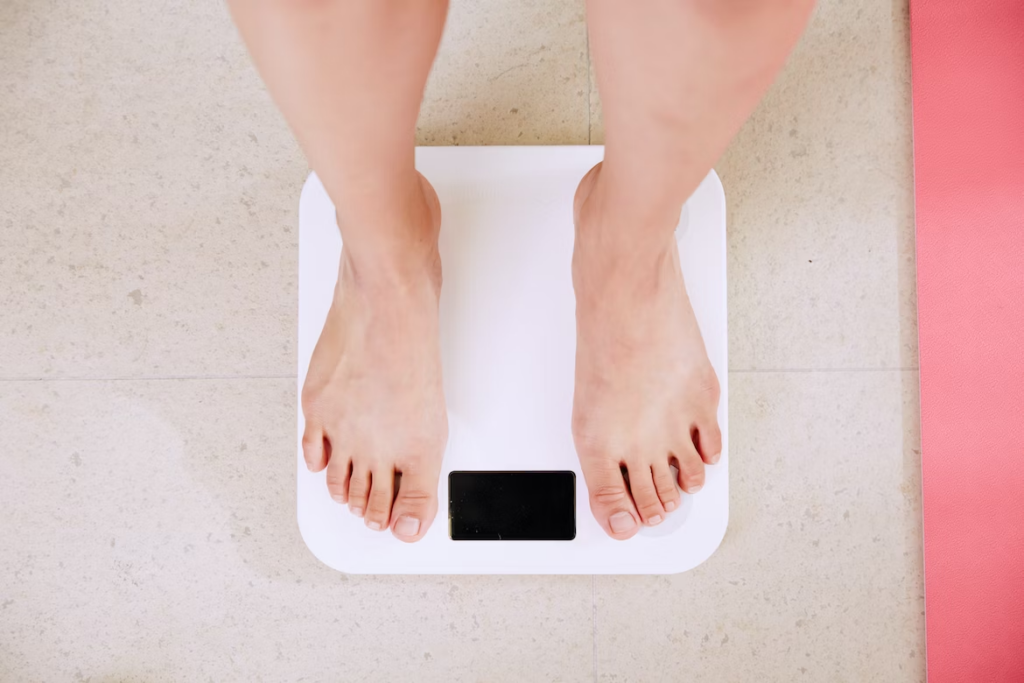 1. Green Tea Extract
Green tea extract is a concentrated form of green tea, renowned for its potential metabolic benefits. Research suggests that green tea extract can aid weight loss by boosting metabolism and fat burning, primarily due to its high catechin and caffeine content1.
2. Glucomannan
Glucomannan, a type of dietary fiber derived from the konjac root, can help support weight loss. It promotes feelings of fullness, thereby reducing overall food intake. Studies have found that glucomannan, when taken before meals, can contribute to weight loss in the context of a calorie-restricted diet2.
3. Conjugated Linoleic Acid (CLA)
CLA is a type of polyunsaturated fat found in meat and dairy products. Some research suggests that CLA may help reduce body fat and improve body composition, although results have been mixed3. More research is needed, but CLA may offer modest weight loss benefits for some individuals.
4. Protein Powder
High-protein diets can support weight loss by promoting feelings of fullness, increasing metabolic rate, and maintaining muscle mass. Protein powders, such as whey, casein, or plant-based options, can provide a convenient source of high-quality protein to help achieve these effects4.
Conclusion
While weight loss ultimately depends on creating a calorie deficit through a balanced diet and regular physical activity, supplements such as Green Tea Extract, Glucomannan, CLA, and Protein Powder may provide additional support. However, it's essential to remember that these supplements should be used as part of an overall healthy lifestyle, not as a replacement for a balanced diet or physical activity. As always, consult with a healthcare professional before starting any new supplement regimen.
References
---
Remember, while these supplements show potential in supporting weight loss, they should not be used as a replacement for medical advice or treatment. Always consult with a healthcare professional before starting any new supplement regimen.
Footnotes