Allergies are a common health issue, affecting millions of people worldwide. An allergic reaction is the body's immune response to substances that are usually not harmful, such as dust mites, pollen, or certain foods. These substances, known as allergens, can trigger symptoms ranging from mild, such as sneezing and itching, to severe, such as anaphylaxis.
While avoidance of allergens and medication are typical management strategies, nutritional supplements can also play a supportive role.
In this article, we delve into the potential benefits of Vitamin C, Quercetin, Bromelain, and Probiotics in managing allergy symptoms.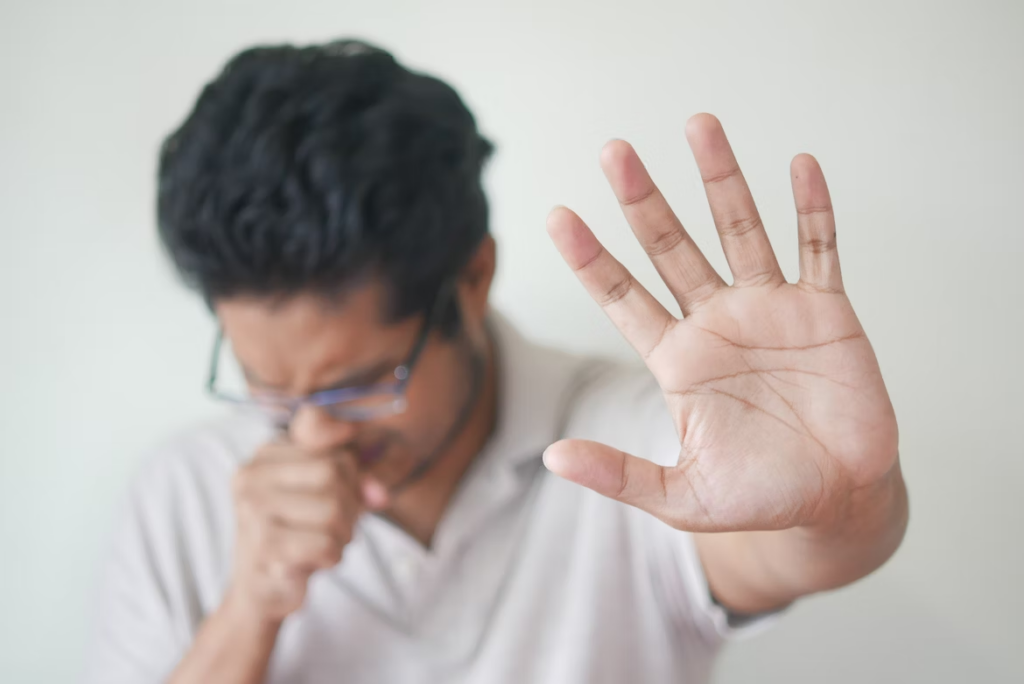 1. Vitamin C
Vitamin C is a well-known antioxidant that supports immune function and can be particularly helpful in managing allergies. As a natural antihistamine, it may help reduce the production of histamine, a compound released by the body's immune system during an allergic reaction. A study published in the Journal of the American College of Nutrition found that Vitamin C could alleviate allergy symptoms and improve respiratory health1.
2. Quercetin
Quercetin is a flavonoid found in many fruits and vegetables. It's known for its antioxidant, anti-inflammatory, and antihistamine properties. Quercetin has been found to stabilize mast cells and prevent them from releasing histamine, the primary chemical that causes allergy symptoms. Research in Pharmacological Research suggests that Quercetin may be beneficial in managing allergies2.
3. Bromelain
Bromelain, an enzyme found in pineapples, has demonstrated anti-inflammatory and mucolytic properties, which can help reduce nasal swelling and break down mucus. A review in Evidenced-Based Complementary and Alternative Medicine indicated that Bromelain might help reduce symptoms of allergic rhinitis3.
4. Probiotics
Probiotics, or beneficial bacteria, play a significant role in immune function. Some research suggests that certain strains of probiotics may help regulate the body's immune response to allergens, reducing symptoms. A 2017 review in Current Opinion in Allergy and Clinical Immunology found that probiotics could be beneficial in managing allergic rhinitis4.
Conclusion
In conclusion, nutritional supplements such as Vitamin C, Quercetin, Bromelain, and Probiotics can provide supportive help in managing allergies. However, as with any health regimen, it's crucial to consult with a healthcare professional before starting any new supplement regimen.
References
---
Remember, while these supplements show potential in managing allergies, they should not be used as a replacement for medical advice or treatment. It's always important to consult with a healthcare professional before starting any new supplement regimen.
Footnotes
https://us.fullscript.com/protocols/cweber1678331802-allergy-relief
---